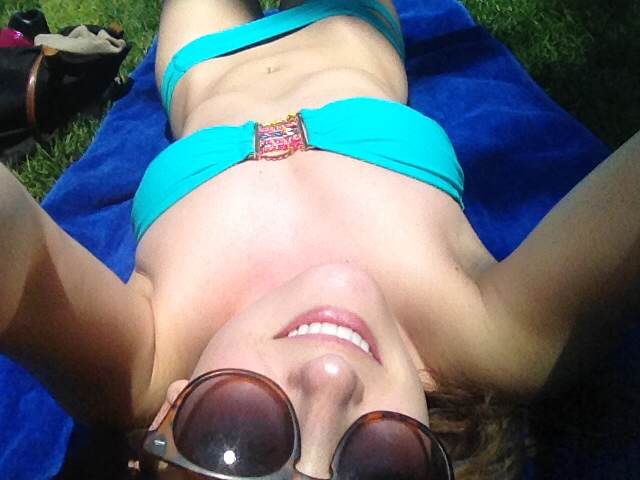 I know it's against the rules of blogging to include so much information in one post, but there's just so much to share! Starting with… Remember that internship at which I've been busting my butt since December? It's over. Sad face. So what's next? I start Tuesday as an associate (I just can't get over that title. I feel so darn cool) at an amazing new firm. With an equally amazing list of diverse clients. To say I'm jazzed is to completely undermine how stoked (there are those California roots) I am. Bucket List #6, cheecckkkk.
So how to celebrate my last week of freedom? Tackling the crap out of my bucket list. Only, Monday, I was gettin' real friendly with the toilet, doubled over with a stomach flu. So every other day this week is jam-packed to make up for all the awesome things I've missed.
Monday: Toilet bonding.
Tuesday: Running errands (like buying a new bikini!), accepting jobs, and sunbathing in Central Park with aforementioned new bikini. And cleaning AB's apartment, which is exhilarating to type-As like me!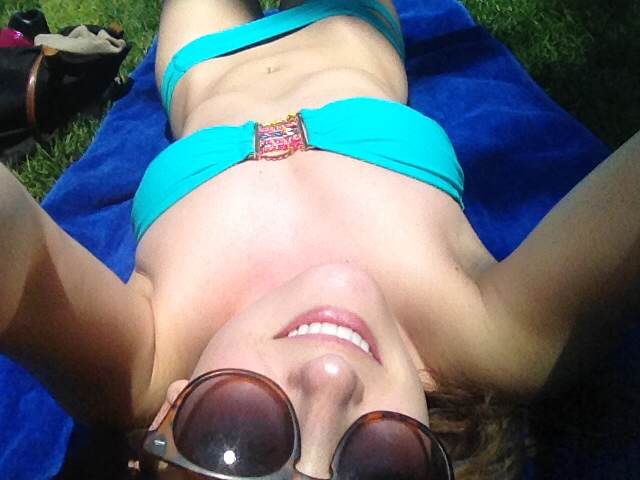 Wednesday: Treating myself to crepes and a latte, a walk through Central Park, visit to the Met (#18, visit a museum), then ice cream on the High Line (#5, walk and relax on the high line) and a trip to see the World Trade Center Memorial (which I still hadn't seen! #2).
The crepe, latte, and morning walk (with Kindle) was obviously great. And the Met? Wowza. So much to see… so I stuck to my standard go-tos—Egyptian (I used to want to be an Egyptologist), and European Impressionist. I also stumbled into a Conde Nast-sponsored fashion exhibition and, at Captain America's insistence, traipsed through the American Wing. In general, I feel about museums like I do about churches. Just being in them makes me so overwhelmingly conscious of my own insignificance. Sometimes, I find myself drawn to a particular piece and can't explain why but it gives me goosebumps the same way great dissonant chord or a climactic romantic scene does. It seems cliche to call them goosebumps, but the hairs on the back of my neck stand up, called by the beauty of some things in a way that I can only describe as feeling. Sometimes art, like music or love, makes me feel. Well, duh.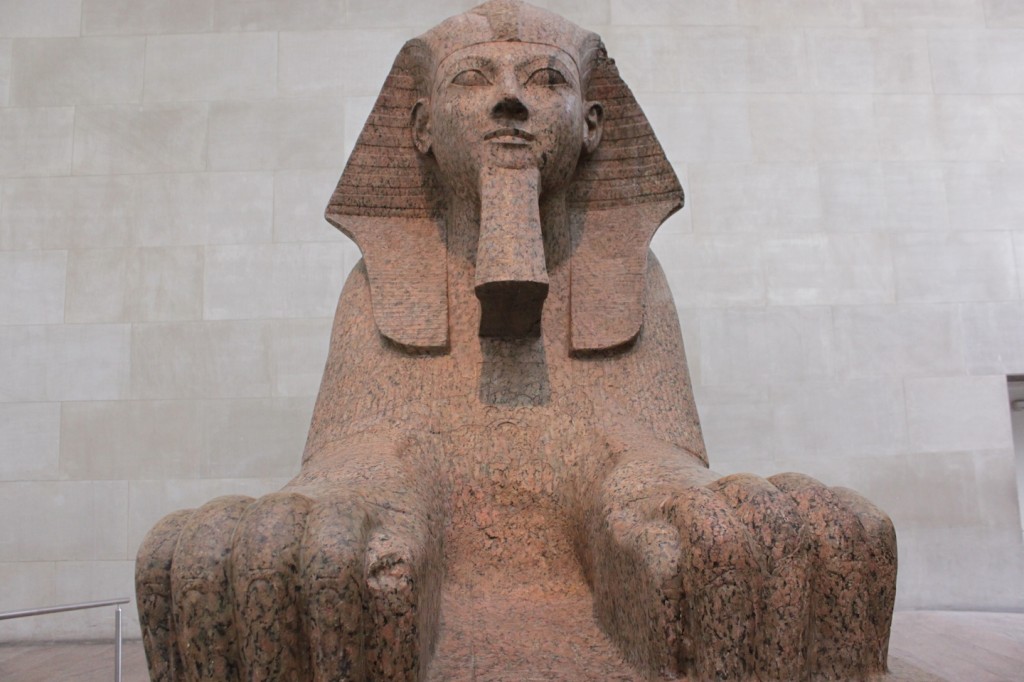 Anyway, on the way out, I bought a Van Gogh post card. I just love Van Gogh; his insanity makes him so… relatable? And I love Impressionism because the beauty of the art is in the eye of the beholder. The art isn't a photograph, it's not real. It's lines and dots and smudges that the brain interprets as something beautiful. Every time I see Van Gogh or Monet or Manet's work, it's a deeply personal experience, all my own.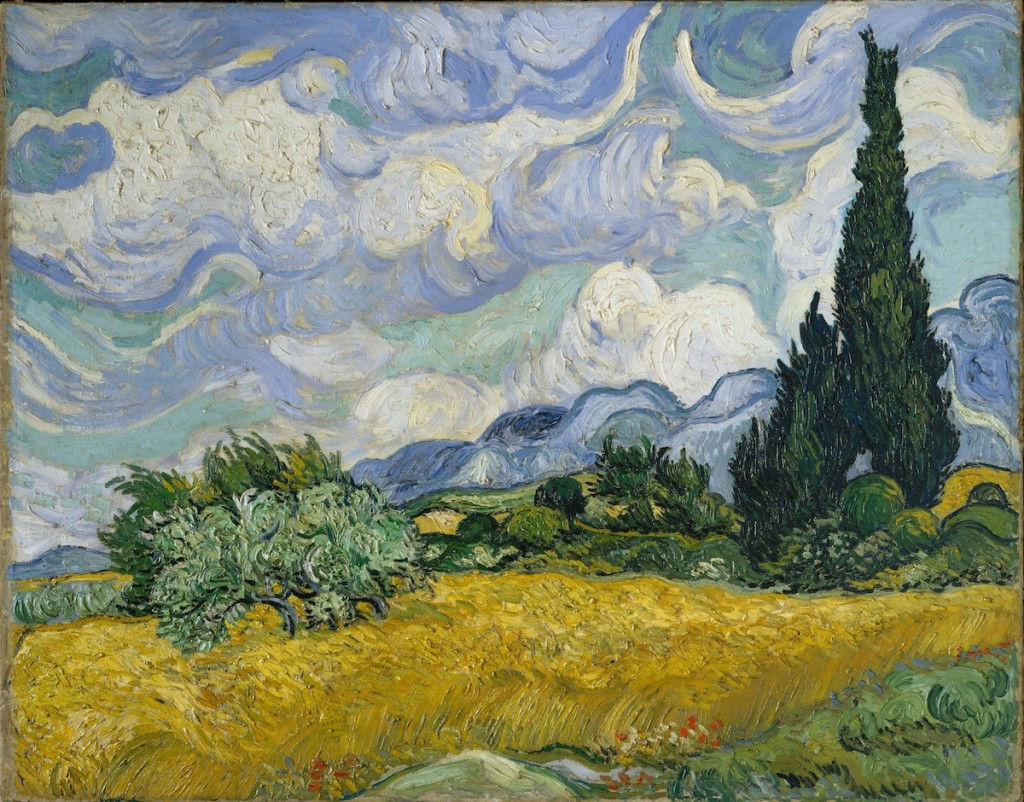 Anyway, so I left with sore feet and goosebumps and a postcard, which I wrote up while sitting on the Met steps a la Gossip Girl, listening to an a Capella group.
Then I made my way downtown to walk a 12-block stretch of the High Line, but not without stopping for an ice cream first.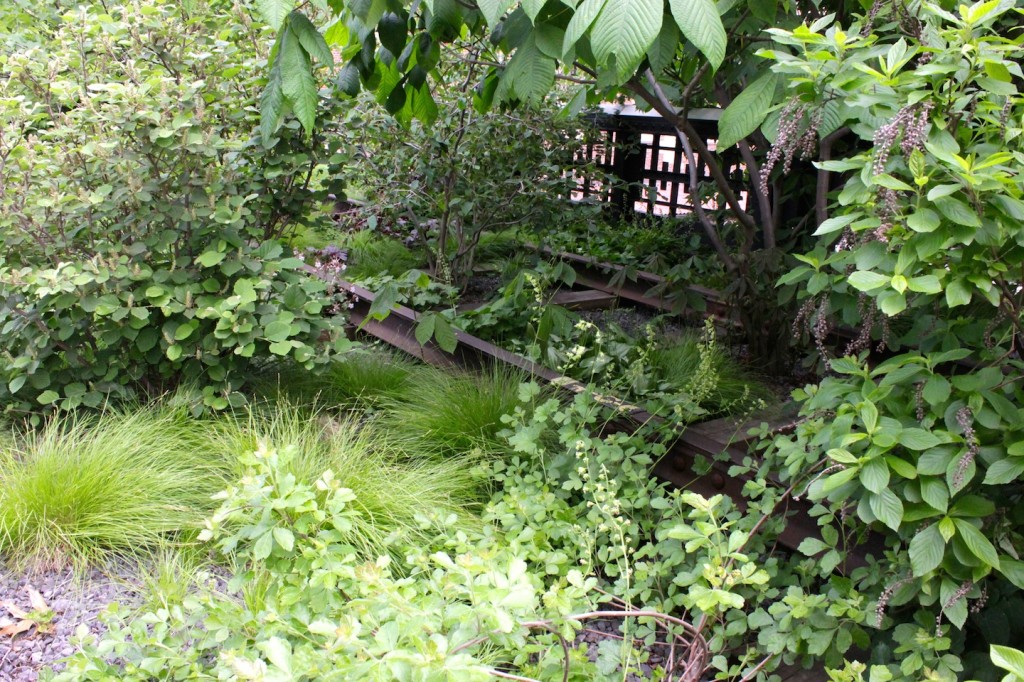 I finished the day at the World Trade Center Memorial. It was a little to early (just opened a few days ago and still very much the tourist thing to do in the city) and a little too expensive to go to the museum, so I stuck with the memorial, people watching. I also took a stroll through the cemetery of St. Paul's Chapel.