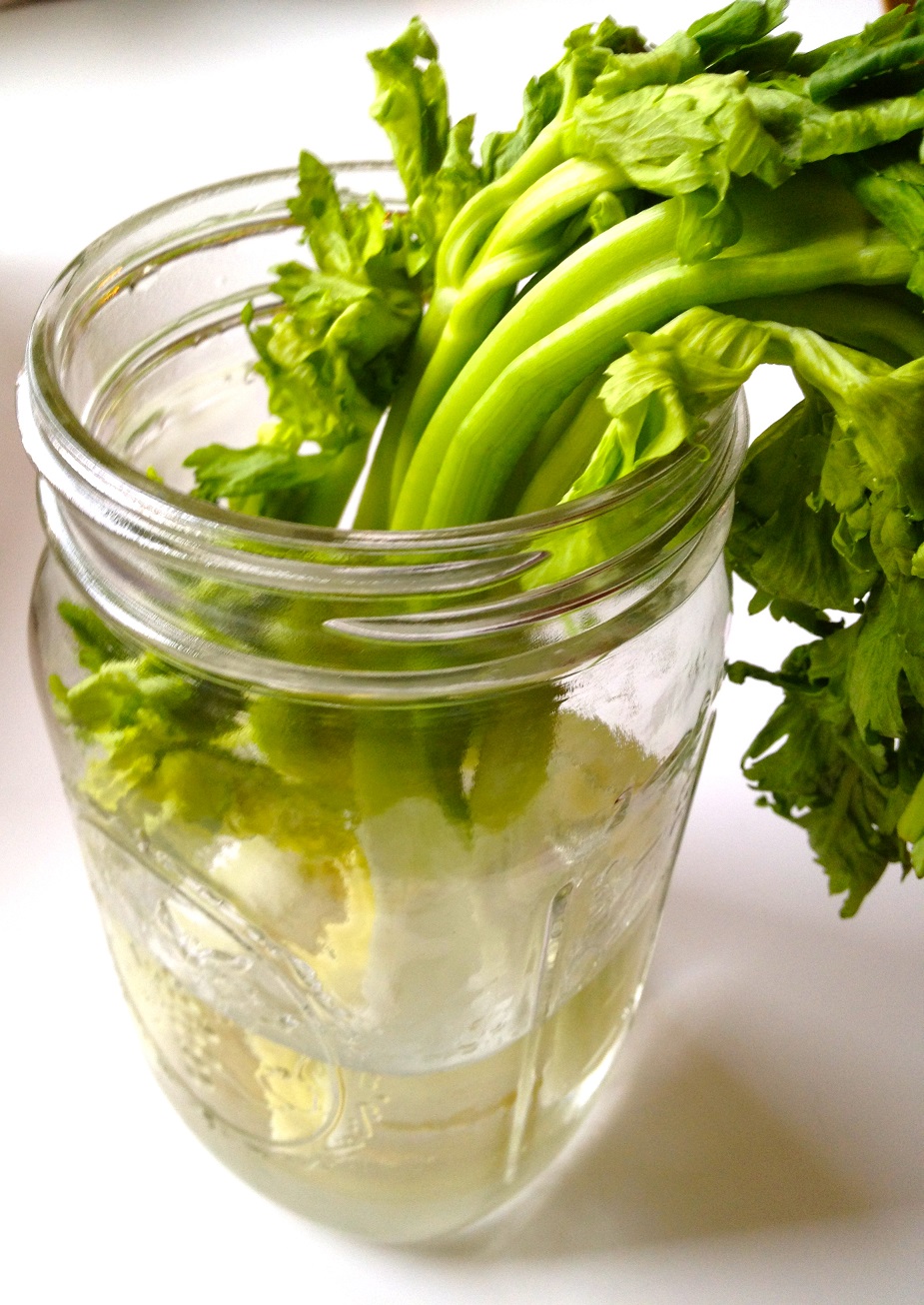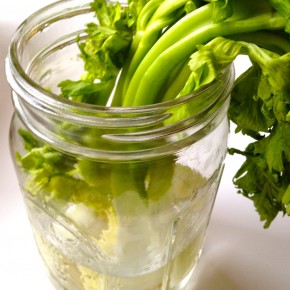 When I was younger, I loved loved loved the 1995 remake of "The Little Princess." There's one scene when little Sara draws a circle in chalk on her damp attic floor, then curls up in a ball in that circle, fetal. This is how I feel. She was reeling from the presumed death of her father; I'm just having what I can only describe as a quarter-life crisis.
I just feel… off. Let me attempt to delve into the complexity of what, exactly, I'm feeling: I am a limp and rubbery stalk of celery. I feel completely drained of my battery; I have no backbone, like I'm wilted.
And I think I've figured out the root (ha) of this anxiety: I am homeless. The closest I can possibly come to my own personal happy space is that circle drawn in chalk. Sure, I have a sublet with great roommates, but none of the things are mine. A stranger's art lines the walls; her dirty pink rug sits on the floor; her clothes fill the armoire; I sleep under her linens in her bed. And sure, I have an amazing boyfriend with an amazing apartment complete with amazing roommate, and I spend a lot of time there. But it's not mine. I may cook and clean and sleep there, but AB never fails to remind me that I don't, in fact, live there. The couches, my very first adult purchase, no longer belong to me. Nothing, save for some clothes and toiletries, is mine. I express my frustration to him, and he says to go home and have alone time there. But it's not "alone time" that I need. It's "me time." The fact of the matter is I can't be who or do what I want when my life is boxed up in a basement far away.
I'm actually on the verge of tears right now. This reality is excruciatingly difficult for me. It has detrimental effects on my psyche, and completely goes against my mental health clause. Because when I don't have "me time," my creativity dies a slow, painful death. All the things that make me feel like me—the majority of my wardrobe, my furniture, my cowboy boots, my yoga mat—are sitting in a basement. I thought I'd be settled in my own place in March. I now know it won't be until June or July. You try living out of a suitcase, and in the shadow of another person's life for six months and tell me how sane you feel.
I want to write a book, I want to tackle my Pinterest-inspired DIY projects, I want to ramp up my blog, I want to take up yoga again, I want to host a party in my own kitchen with my own kitchen utensils. Mine, mine, mine.
I don't have the means to fix this right now and, as a result, I feel trapped.
I believe it was Maya Angelou who said something to the tune of—when inspiration hits, she has to scramble to write it down, lest she lose it forever.
Recently, my mother and I were taking about my older brother, a photographer and the definition of an artist. Many times in his life he's said that if he is unable to pursue his art, it will—literally—kill him. And though I used to brush off his remarks as exaggerated and dramatic, I now believe him. When his circumstances prevent him from shooting, a part of him dies. I feel the same way. My circumstances—tolerable in small doses—are now stifling my creativity and my happiness. I feel the artistry bubbling up, but don't feel I have the means to express it. My reflex is to either implode and curl up in that chalk circle, or explode and somehow find my escape—literally and figuratively. If celery can be saved with an ice bath, then so can I (right?).