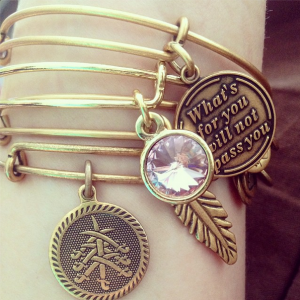 I recently splurged and bought this amazing new bracelet from Alex and Ani. Though their bangles are simple, they're backed by inspiring sentiments and explanations (and one can thus find the perfect one for any given occasion). Plus, they're so darn pretty. Though simple, I kept coming back to one that said "What is for you will not pass you."
While I'm not crazy about the concept of fate, I do believe that my world has a general momentum towards the good. While I've had rough days, weeks, or whole semesters, there's always some light at the end of the tunnel, some piece of bliss to hold onto, and I do kind of find comfort in the notion that what is for me (like the perfect job?) will not pass me.
On that note, I decided to pull together some other inspirational tidbits, inspired by my closest friends and family. I like jewelry because it moves with me, and every time I look at it I am reminded of the positive message. But these people and things are just as useful… I just can't stick them in my pocket: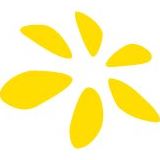 As the tagline says, Hazon means vision. Hazon and its founder, Nigel Savage, "create healthier and more sustainable communities in the Jewish world and beyond." I'll be the first to admit that—despite dating someone who's Jewish—I know very little about the faith and community. But I see good things coming from this organization, and so do others, because Hazon just got a 4-star rating on Charity Navigator. They combine activities (like cross-country bike rides) and teaching with community outreach and environmentalism. It's healthy activities meet healthy minds meet healthy bodies. And that's something I can get behind (my mother too—she's the one that put Hazon on my radar).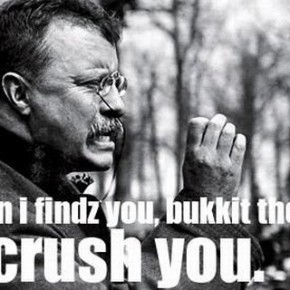 Without going into politics (which I just generally avoid), I've got to admit that Teddy Roosevelt is pretty darn inspiring/badass. "Captain America" loves this guy and I can absolutely see why. He was the youngest President to take office, formalized our national park system, built the Panama Canal, named the White House… In addition to holding office, he was also a cattle rancher, deputy sheriff, historian, naturalist, explorer, author of 35 books, police commissioner, assistant Secretary of the Navy, governor of New York, war hero, and lawyer. Oh, and he was awarded the Nobel Peace Prize. When I feel overwhelmed by all my roles, it's easy to think on Teddy and feel inspired.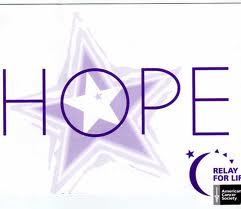 When I'm deep in the pits of self pity (at the depths where I think only hugs and Ben and Jerry's can raise me up), a little perspective doesn't hurt. I asked my little sister what makes her feel inspired, and she mentioned one of our friends who is a cancer survivor. And I gotta say… DAMN. Everyone knows someone touched by cancer, and no matter how rough things may get, I'm grateful for my health. Even if that's not fully in tact, at least I have my hair. Perspective.
**This is obviously not an exhaustive list. For more inspirational companies (with goodies for sale!) check out this post.*