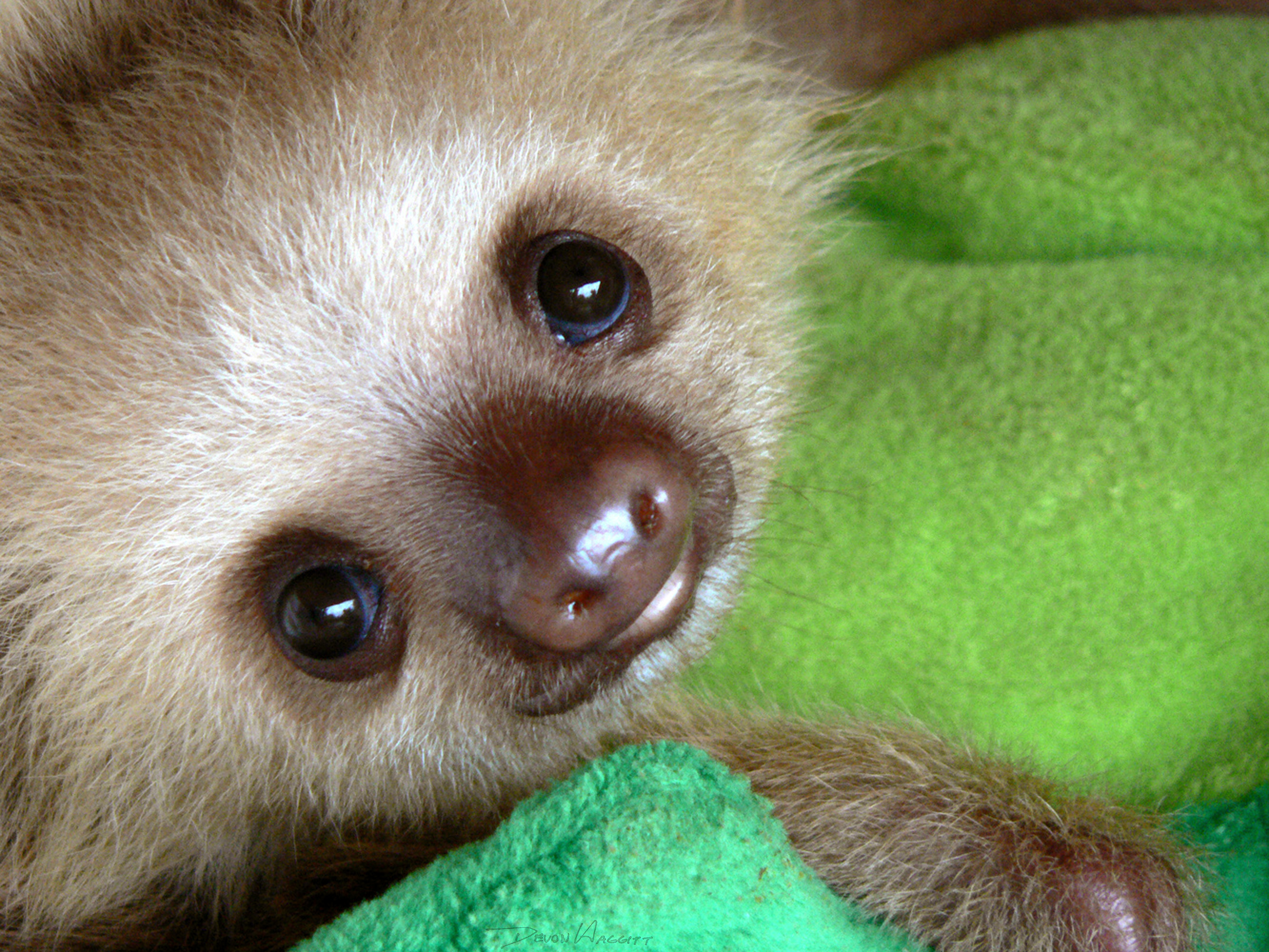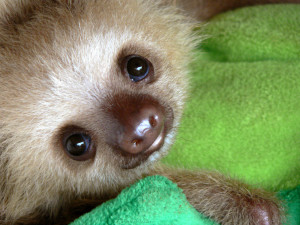 If you haven't seen any new postings (and you haven't), it's because my life is kind of boring right now. Except when it's not. But mostly, it's boring. I have writer's block.
And not even normal writer's block. Like I-can't-even-write-anything-in-my-journal writer's block. I. Am. So. Uninteresting. And my journal doesn't even need to be interesting. It's a journal. Like, sometimes, it's just a drunken list of "Things I did/thought/ate today." I can't even muster that.
So I will try to be more interesting, to tear myself away from the LoL vortex of (occasional) boringness that is AB's apartment and try and go explore more. Maybe take a road trip, maybe just plan my birthday, maybe do… other things. I'll make a list? Summer 2013 supplemental bucket list?
On a bright note, I'm in the process of refinishing my dresser that I bought in 2011 and have yet to revamp. Go me. Also, I read a book about zombies. So there's that…