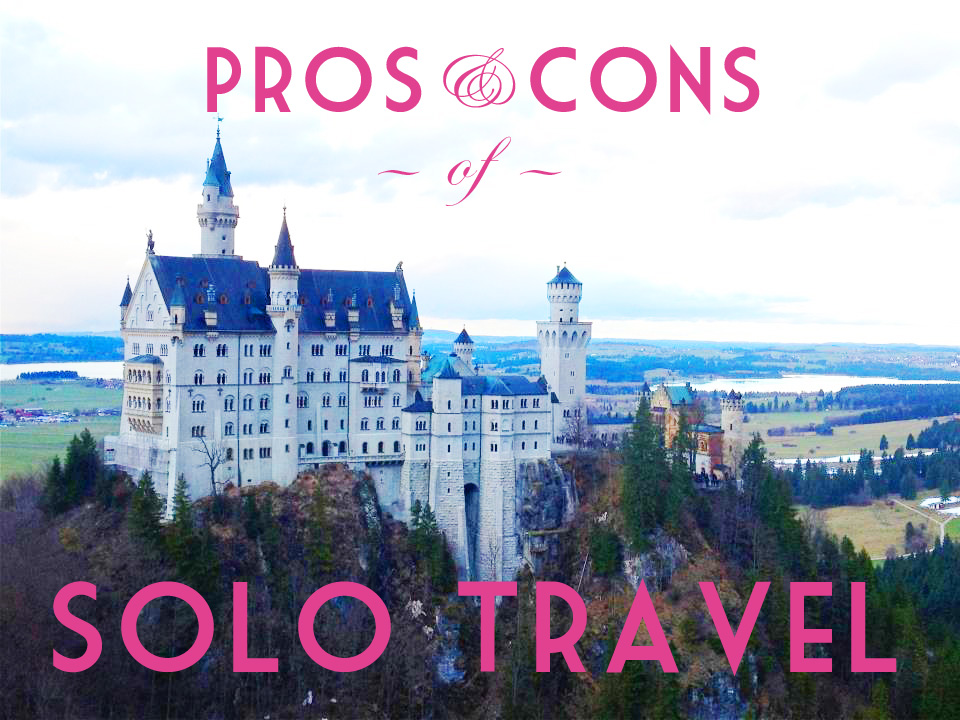 When I lived in Paris, one of the most important life lessons I came away with was a love and respect for solo travel. I learned that whom you're with has just as strong an impact on your experience as where you go and what you see. To illustrate, let me tell two short stories.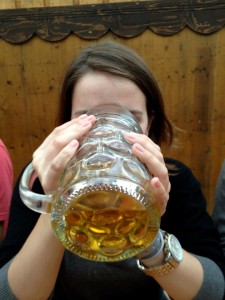 For Halloween weekend, I went to Prague with a classmate (whom I knew from Boston, as well). She's a wonderfully nice girl, and had figured out a hostel and how to get to and from said hostel—for which I was immensely grateful. But once we were settled, she had no opinion about how we spend our first night, priorities about what to see, etc. And she had a limiting budget. In essence, I ended up being a tour guide. And when I once suggested that we spend an afternoon on our own, she looked at me in a way that said "please, no." That's not to say that I didn't enjoy Prague—I did—but I would have gotten much more out of the experience with a more involved travel buddy. Or alone.
Now onto Dijon… I bought an impromptu ticket to Dijon one weekend in France. Then I missed my train. I had no one to blame but myself, and yet, I just read until the next train, got to Dijon an hour late, and explored nonetheless. Walking through the town's streets, I heard a band playing in the courtyard of a gorgeous building, so I stopped and listened. I sat in the most beautiful church, I stopped to stroll through a market selling antiques and old French books. I stopped to sit in a park and watch a man talk to his dog in French. And I still went to museums and explored the city. I bought mustard. But I was free to change my plans on a whim. And I love Dijon—I'll definitely be back.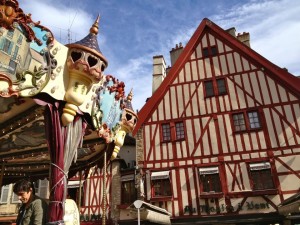 Given those stories, one might think that I inherently like solo travel better. And that's not necessarily true. But I think it's a safe bet. When I travel solo, I know the trip—for better or for worse—is all mine. But when I travel with someone else, there's a lot up in the air. Traveling with someone can be immensely rewarding. You just have to pick the right person(s).
And now to delve a little deeper, I thought I'd share what I consider the five main pros and cons of solo travel. Let me know what you think! Continue reading →