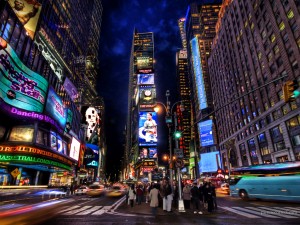 I recently published a list outlining what I did and (more likely) did not cross off of my 2013 Bucket List. My bucket lists are my favorite tradition, started New Years 2009, before I graduated high school. Here's my reasoning behind bucket lists, rather than resolutions: Resolutions start with the negative…
I'm too fat.
…and then turn into proactive "resolutions…"
To lose weight, I will go to the gym four times a week.
…which are haphazardly followed for the first couple of weeks of the new year, before they fall by the wayside and all you're left with is a monthly gym membership fee. Bucket Lists are lists of action items, things I would like to do/learn/accomplish just for the sake of doing/learning/accomplishing them. So without further ado, my sixth annual bucket list: Continue reading →